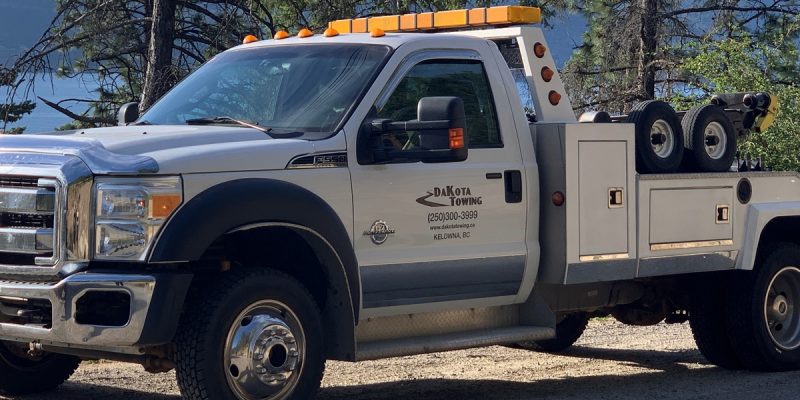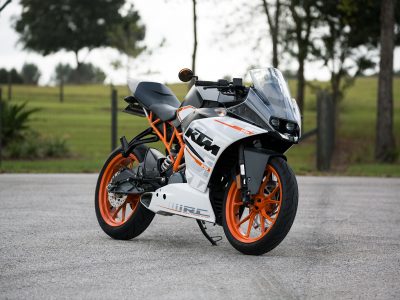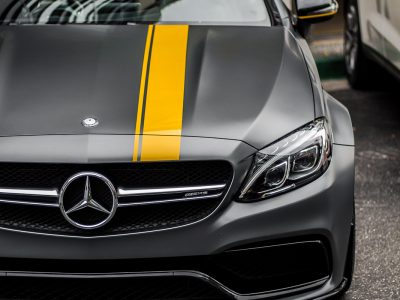 We care about you the customer, and we will ALWAYS treat you fairly.
And we are pretty quick about it, and we won't charge you an arm and a leg.
We have sympathy for your situation, and moral obligation to treat you fairly (we've all been there).
We love our business, because it gives us the opportunity to serve others with our skills and know-how for roadside assistance.